It's pretty safe to say that just about everyone is familiar with Google. Additionally, we've all learned to watch the Google banner above the search bar… something that changes often for holidays, anniversaries, days of commemoration etc.
Middle School Art students recently completed a Google Doodle project. First, they spent some time exploring the art of doodling… something that was somewhat of a switch as much of this year has been spent on more traditional fine art (DaVinci, O'keeffe, Picasso, Hokusai, Wood, Monet). After reviewing actual Google Doodles, to see what others have done and to find inspiration, our Middle School artists set out to create their own unique doodles. The final doodles were judged by the 3rd grade class. Cue the drum roll…
1st Place, Mckenna J:
2nd Place, Madeline R:
3rd Place, Khin Paw:
Runners Up: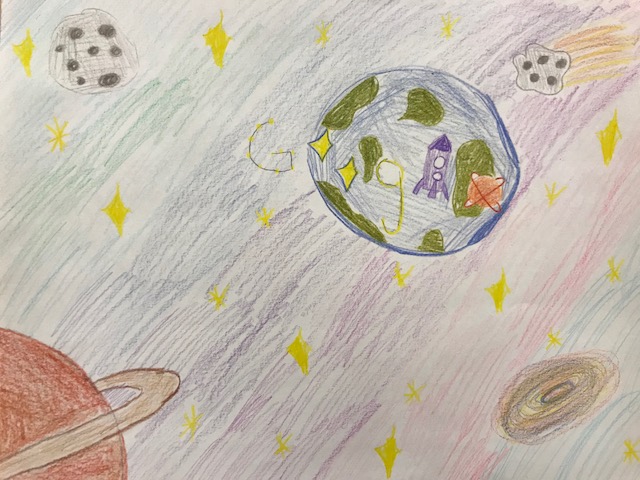 Next time you Google something, be sure to notice if there's a Google Doodle… take a minute to click on it, learn about the artist, what their art is about and why it's a Google Doodle.